Who are we?
Located in South China, CM intimates is a professional manufacturer for all kinds of Underwear lingerie and other Intimate Apparels. We aim at middle to high end brands, among North America, Australia and Europe.
Beside our existing production line for mature customers, we establish a flexible production line, for small orders like 100-300 pcs. This production line enables new brand and design teams to realize their designs at small runs.
Our MOQ
We have a very flexible MOQ comparing other manufacturers in this field. For lingerie, like bodysuit, bralette and babydolls, we can begin from 100-300 pcs; For underwear, like knickers, vests or camisoles, we can begin from 200-300 pcs; For bras, we can begin from 500-1000 pcs.
PS: All this is estimated, we will provide you a tailored solution to meet your requests regarding MOQ and styling after getting more details about your designs.
Sample Policy and Campaign Details
Normally, we will need sample fees from $50-100 for each set of new samples. And sample will be ready within 2-3 weeks after material is chosen.
But from 21 to 31, Oct. , 2020, we are having a FREE SAMPLE campaign and all new customers or customers who placed bulk orders with us before, will enjoy the chance to get a new set of samples done for FREE!!!
We pay for material, labour and pattern cost!!!
Deadline for registration is 31 Oct.,2020, send mail to us for a reservation now.
email: windy.tian@cmunderwear.com
We will do the sourcing, patterning and actual sample making for free, as long as you meet below requirements:
* Only free sample for CUSTOMIZED styles with design draft or tech pack
* Only for new customers or customers who placed bulk orders with us before, those who attended our free sample campain before are excluded.
* Shipment fee and molding fee(print, logo, mold cups) are excluded
Our strong styles and materials
Strong styles:
Lingerie: Bralette, bodysuits, babydolls
Underwear: Seamless bra, pants and vests/ Lacer cut bra and pants
Bra: Plus size bra, both mold cups and underwire and minimzers.
Strong materials:
All kinds of Lace, mesh, micro fabric, satin
Bamboo, Modal, Organic cotton fabric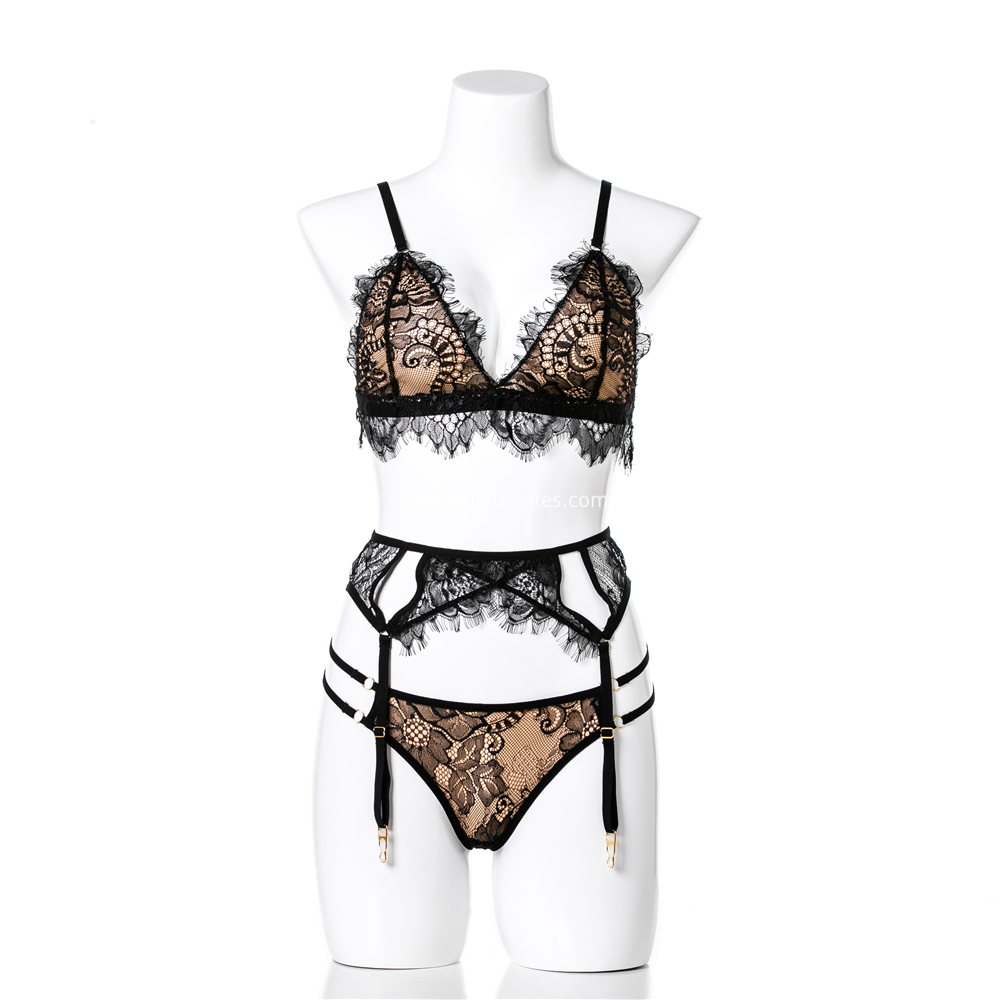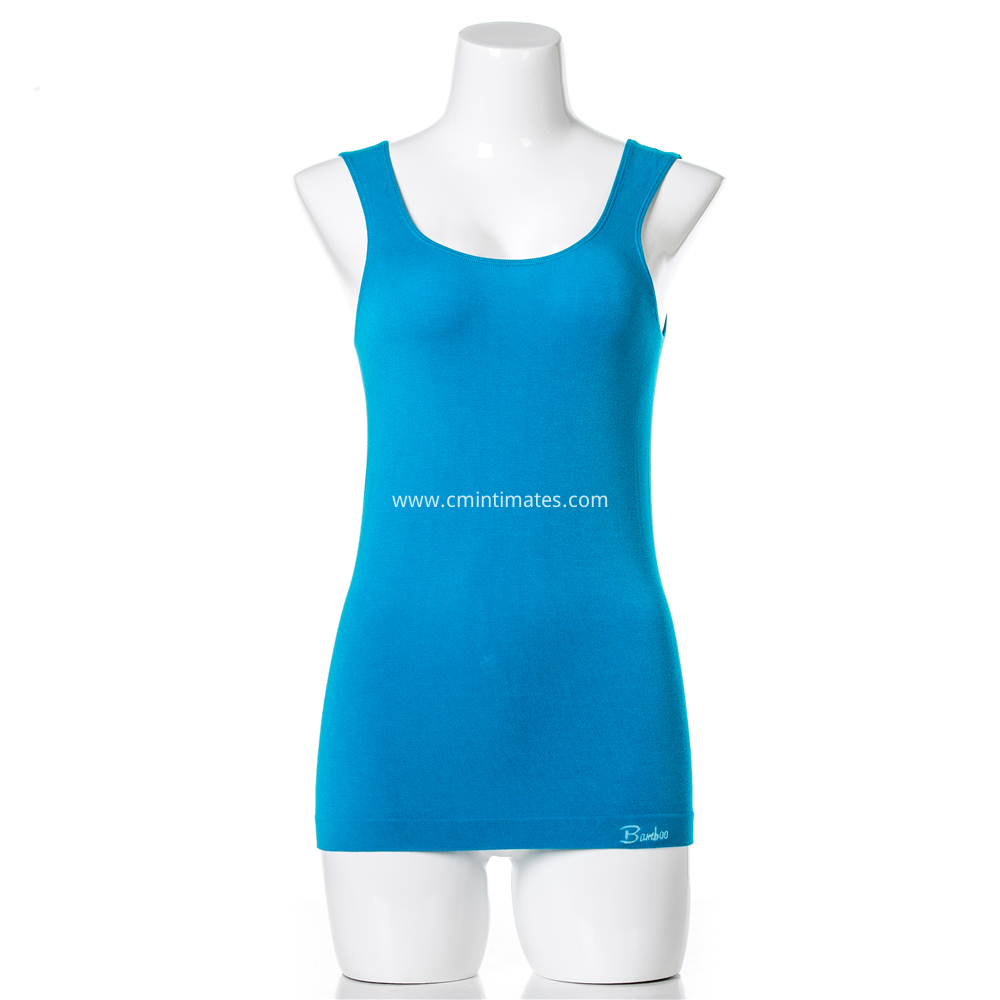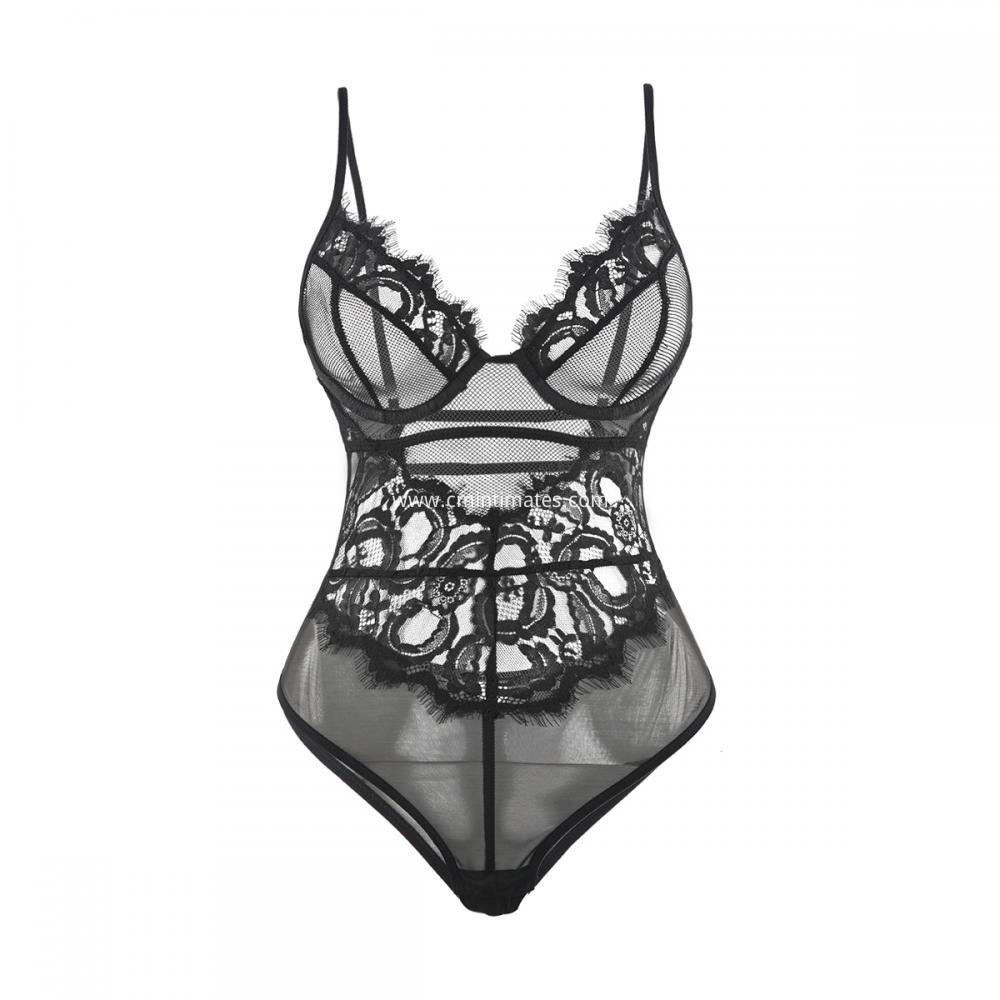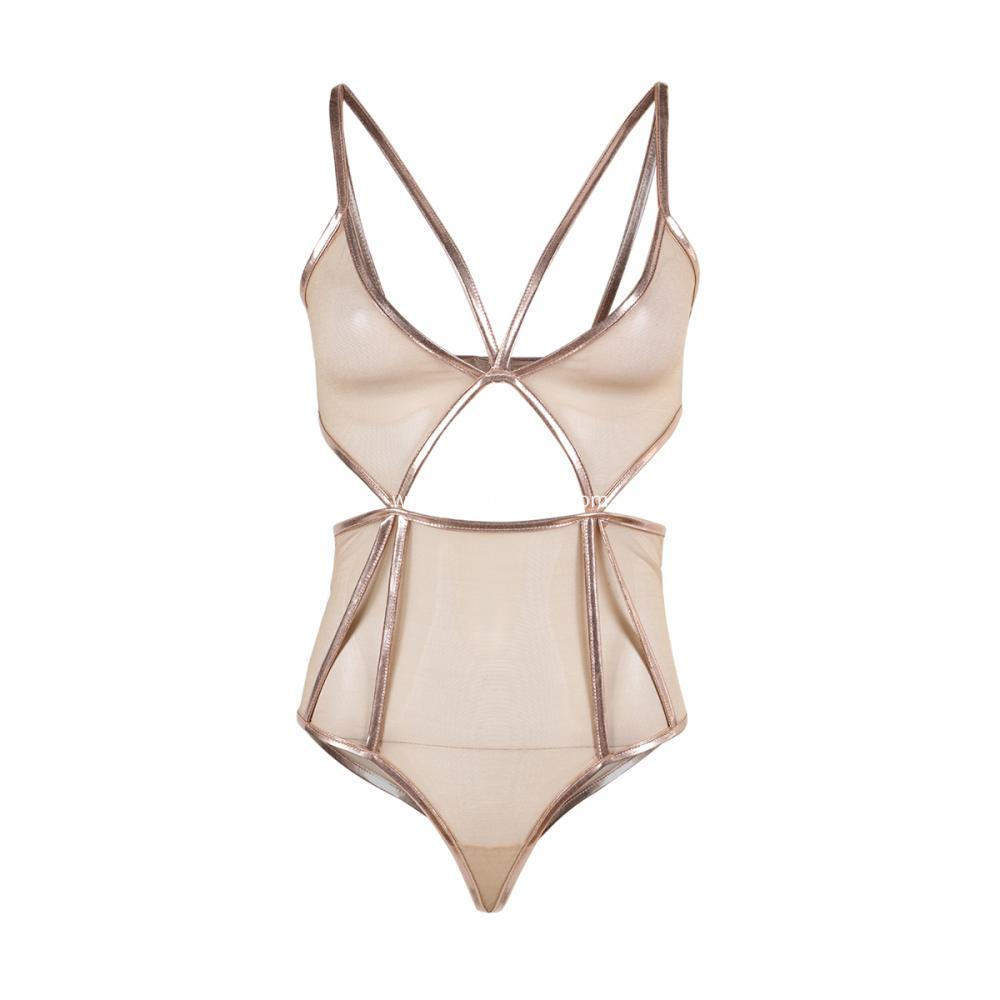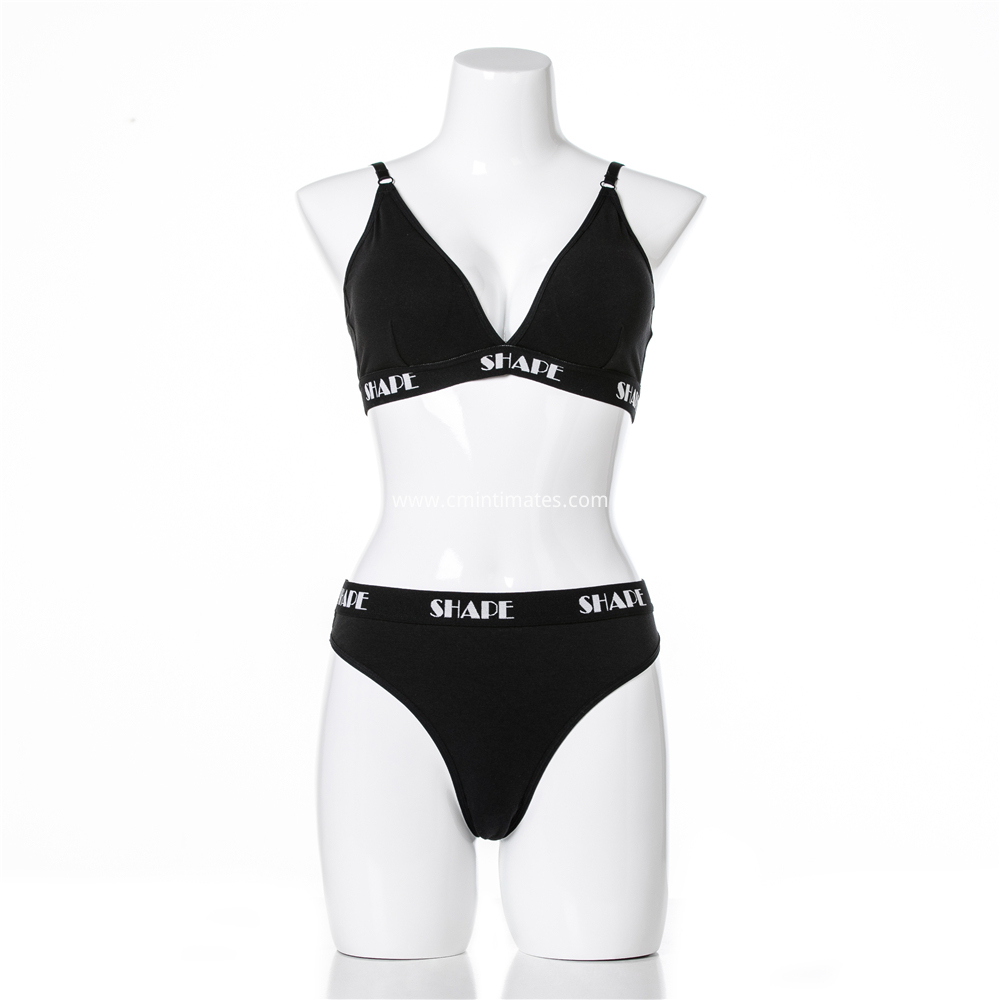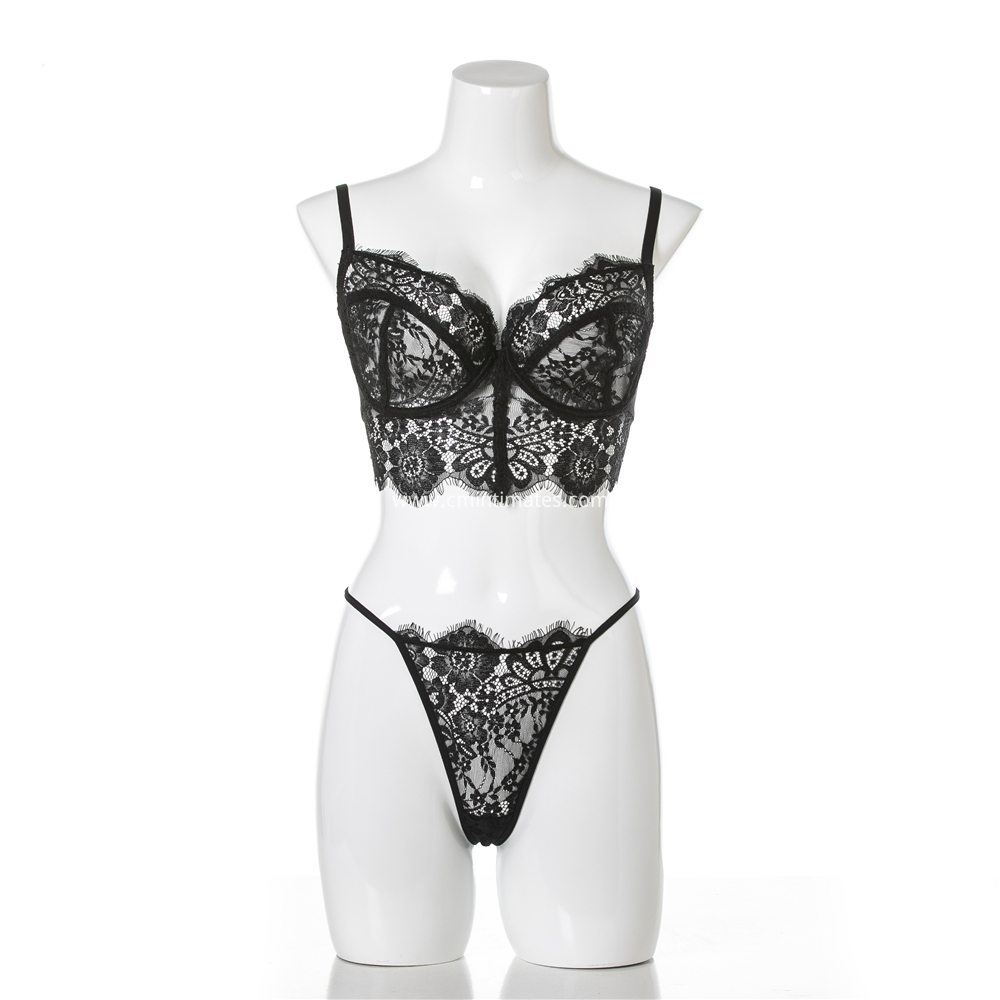 Welcome to click here to view more about our styles and workshops.
https://www.cmintimates.com/products.html
Welcome to send us a mail for more details, we will reply in 24 hrs for each mail:
windy.tian@cmunderwear.com